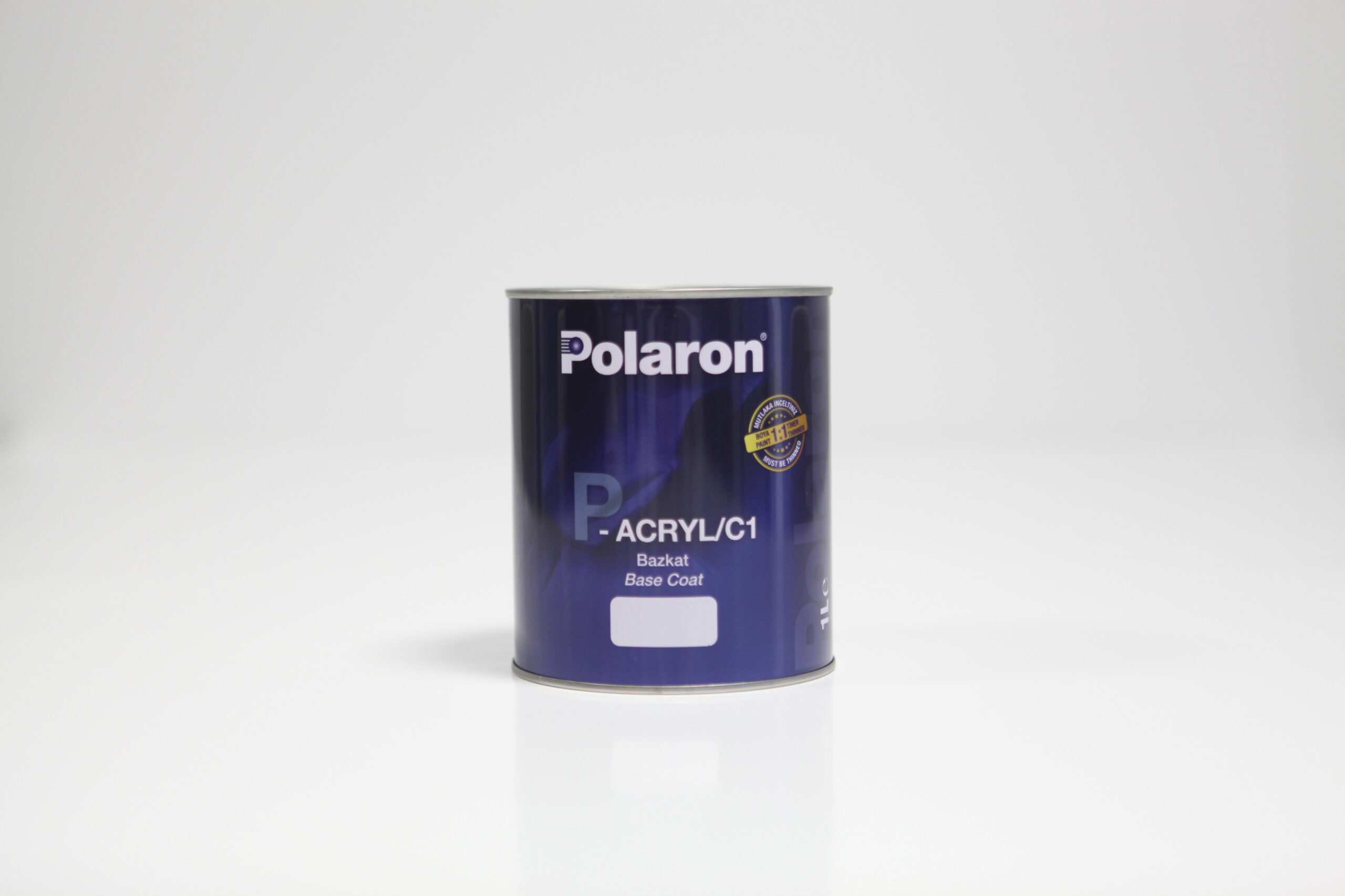 P – Acryl/C1 Basecoat Paint
It is a basecoat paint with strong hiding power, which is used in the first stage of the two-coat metallic-acrylic paint system, applied over wet and wet. Acrylic varnish must be applied on it 15-20 minutes after application. The system gives excellent optical properties, high color resistance, extremely resistant to atmospheric conditions and fuels.
Warning: If the paint is dried too much after the application, it may cause peeling over time as the varnish will not stick on it. Caution should be exercised especially in black and gray colors. For this reason, a thinner suitable for the temperature should be used.