About Us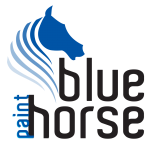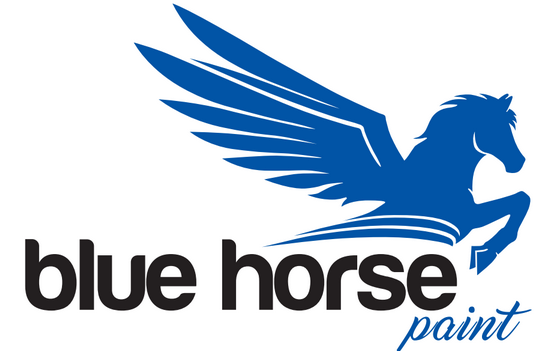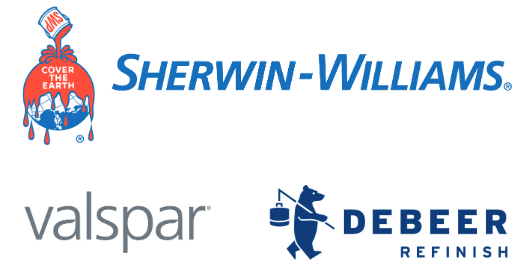 Polaron Boya Kimya Sanayi ve Ticaret AŞ was established in Istanbul at the end of 1999. Our company, which operates in the automotive refinish has taken its place with a well-known and respected image in the sector with the quality and confidence it has created. Polaron also continues its sales, marketing, technical support and training activities in Turkey for the refinish group of Sherwin Williams under the De Beer brand.
The perfect match of ready-made colours with original vehicle colours and the high quality products are the most important features that distinguish our company from our competitors.
Our company has increased its product range in the refinish group with its new brand, Blue Horse, which was introduced in 2021.
Polaron also conducts various field researches with Sherwin Williams, which it has been the distributor of since its establishment. Sherwin-Williams is the world's largest paint company, founded in 1866 and today serving professional, industrial, commercial and retail customers globally in the manufacture, development, distribution and sale of paints, coatings and all related products. The most known brands are as follows; Sherwin-Williams, Valspar, Dutch Boy, Krylon, Minwax, Cabot, Thompson's, Water Seal, De Beer in Turkey. Apart from these, there are many brands that serve every sector and every field.
By closely following the current literature and knowledge, Polaron will continue its production activities in the future without compromising its quality.