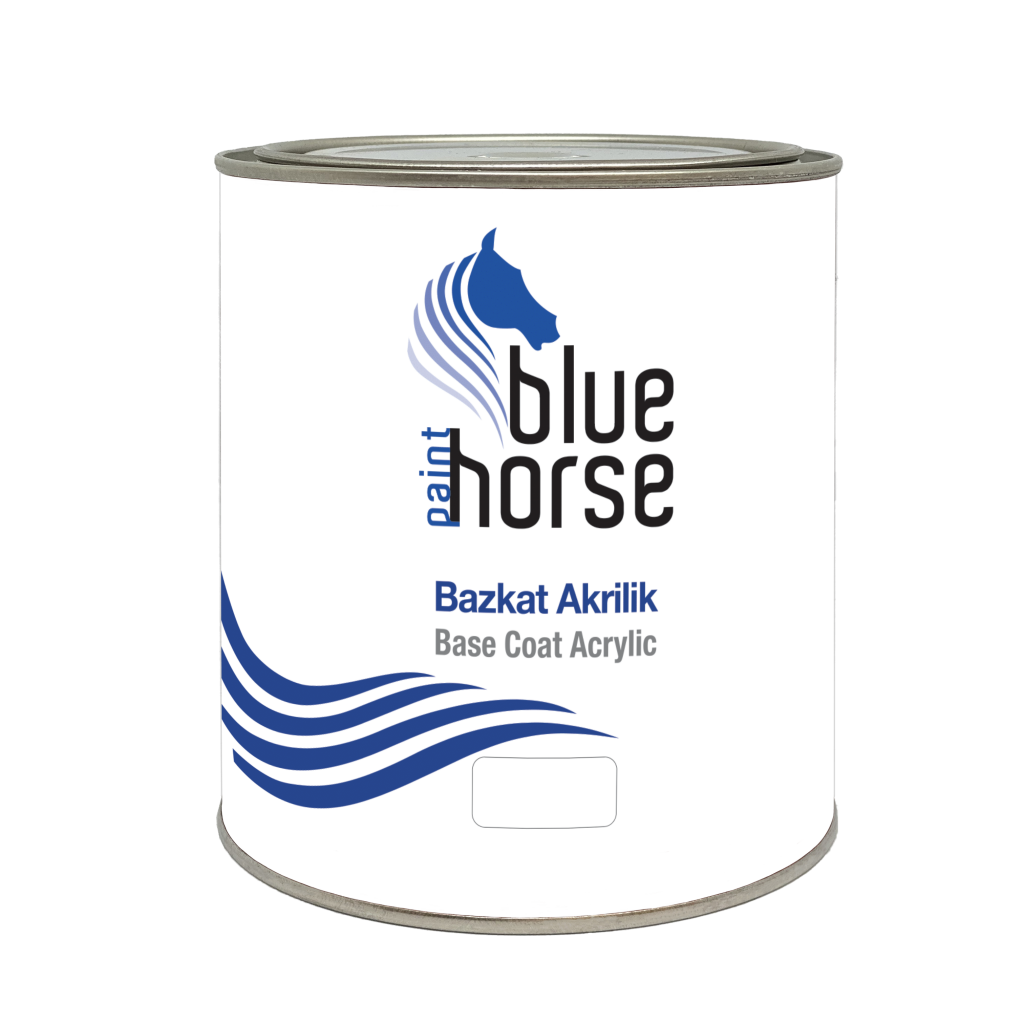 Blue Horse Base Coat Acrylic
Blue Horse Basecoat Color is the first layer of metallic-acrylic paint system that's applied in two steps. The system provides an exceptional optical effect, high color durability, excellent weathering, wash and petroleum resistance.
Hint: In case of base coat is entirely dry, clear coat will not adhere so this may cause peeling in time.  Especially must pay attention on gray and black colors. For this reason must be used suitable thinners according to the weather conditions.