About Us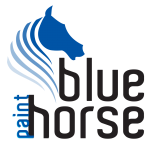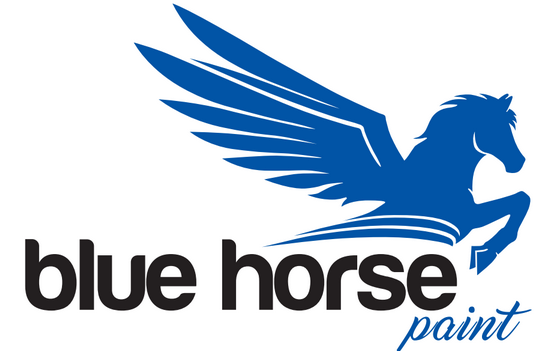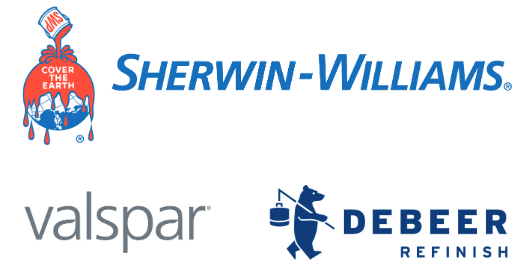 Polaron Boya Kimya Sanayi ve Ticaret AŞ was established at the end of 1999 in Istanbul. Since the day it was founded, our company has been carrying out sales, marketing, technical support and training activities both for auto repair paints and auxiliary materials when it has been produced in its own production, as well as repair size brands sold by Valspar, one of the world's largest paint companies, under the De Bira brand. Valspar Corp. In March 2016, the world's third largest paint company Sherwin-Williams Co. and this merger has turned the company we distribute into the largest paint company in the world.
Polaron has knowledge about the perfect harmony, diversity and continuity of the high quality metallic effect paints that it produces and have the largest share in today's automobile paint market with the original vehicle colors, and the rival of large companies in construction This color sensitivity; It is the most important feature that distinguishes Polaron Boya from others, except that it provides customers with jobs in adapting to the packaged and accelerating world market.
Polaron has also included industrial group, building, fire retardant paint and heating materials design development, manufacturing, sales and marketing activities.
Polaron also conducts various field research with Sherwin Williams company. Founded in 1866, Sherwin-Williams is today the world's largest paint company serving professional, commercial and customers globally in the development, distribution and sale of paints, coatings and all related learning. The most known brands are as follows; Sherwin-Williams, Valspar, Dutch Boy, Krylon, Minwax, Cabot, Thompson's, Water Seal, The Bear Den in Turkey. It has a brand that serves in its field.